Spring is here and so is RealEstateTube, a free service for finding tenants, rental homes and housemates.
 We are active in 75 countries around the world, so get browsing now to be matched with the perfect rental home or housemate.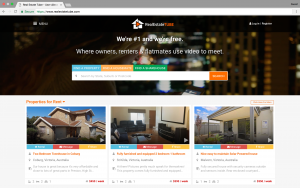 The people you live with can set the tone of your life, so we have made it as easy as possible of you to meet the right ones via video.
The team have worked hard to create a fresh look site, with a colourful, easy to use interface – housemate hunting no longer has to be a chore.
Video is our point of difference, and it allows users to save precious time and energy searching, by presenting an authentic picture of places and properties online.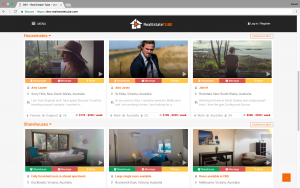 Users can create their own "selfie"videos or tour a home with their phone within minutes, so they can show who they are and what they want.
It's the fastest, easiest way to make a decision about a person or property,  because if a picture tells a thousand words – a video says it all.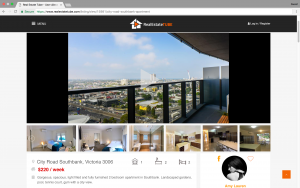 So head to RealEstateTube and tell your friends – they might be there already!
We're #1 and we're free, where owners, renters and flatmates use video to meet.